Fight Team Impact
Our courses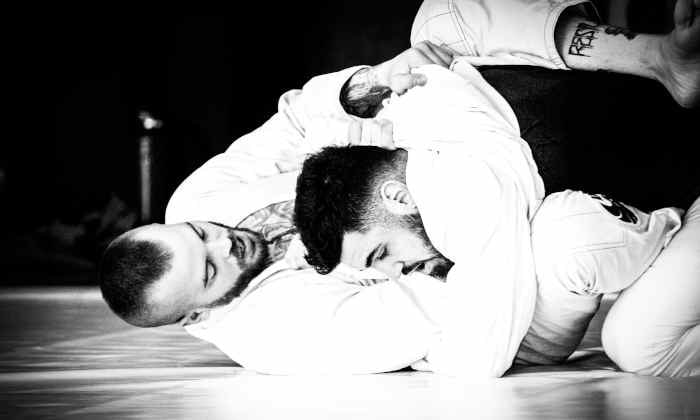 Brazilian Jiu-Jitsu
Brazilian jiu-jitsu is a martial art, combat sport, and a self defense system that focuses on grappling and especially ground fighting.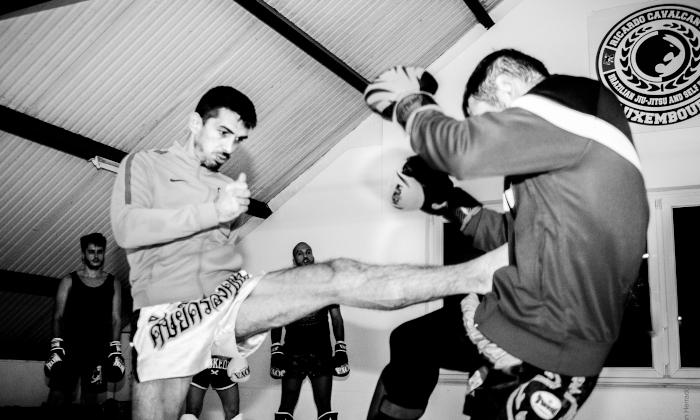 Muay Thai
Muay Thai is a combat sport from the muay martial arts of Thailand that uses stand-up striking along with various clinching techniques.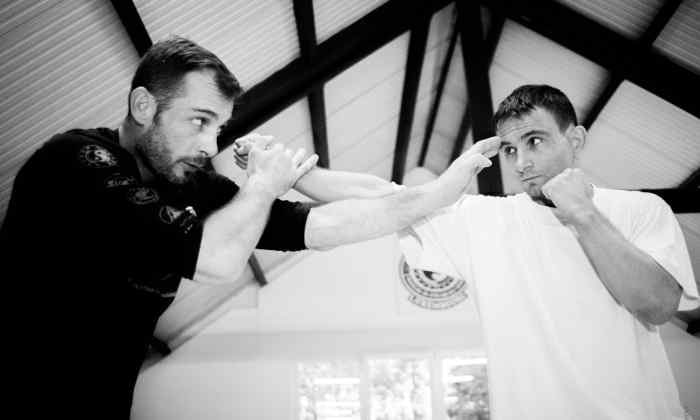 Kali-Silat and Jeet Kune Do
Kali is a martial art from the Philippines that emphasize weapon-based fighting. Jeet Kune Do (Way of the intercepting Fist) is a hybrid martial arts system and life philosophy founded by the martial arts legend Bruce Lee.
Our instructors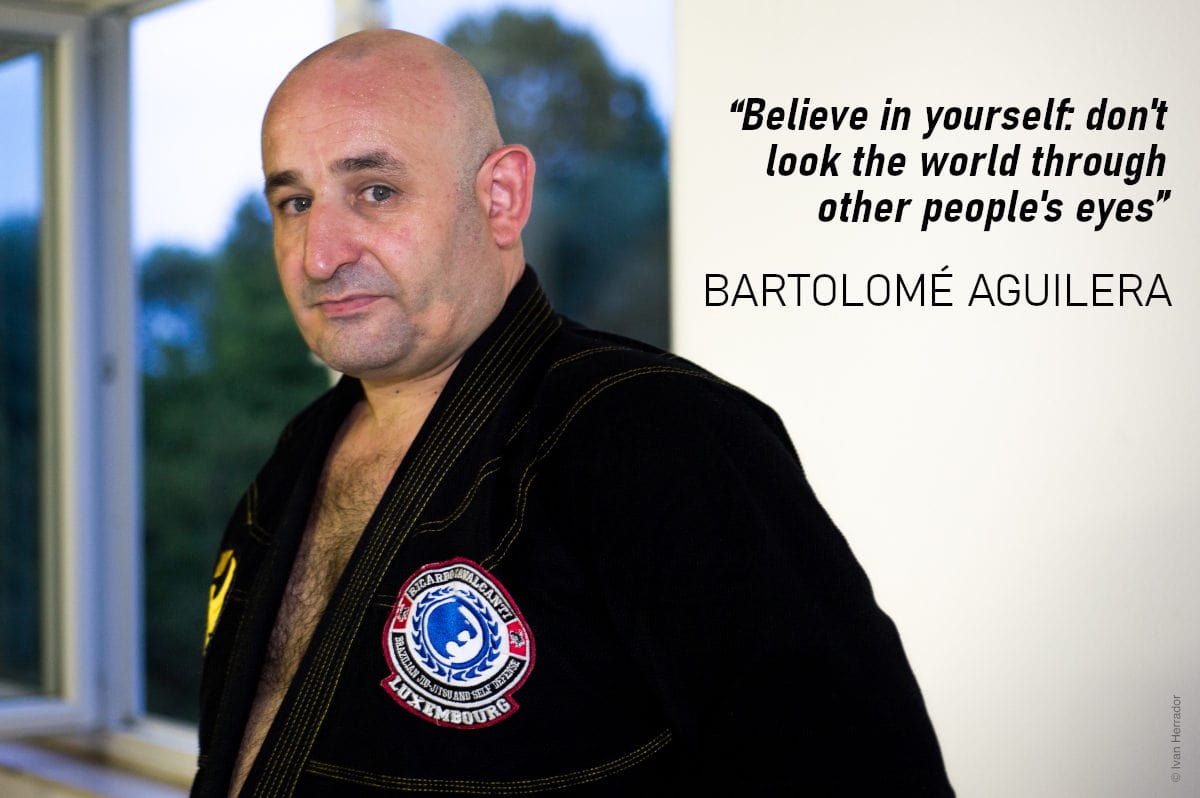 Bartolomé Aguilera
Brazilian Jiu-Jitsu
Black belt 3rd degree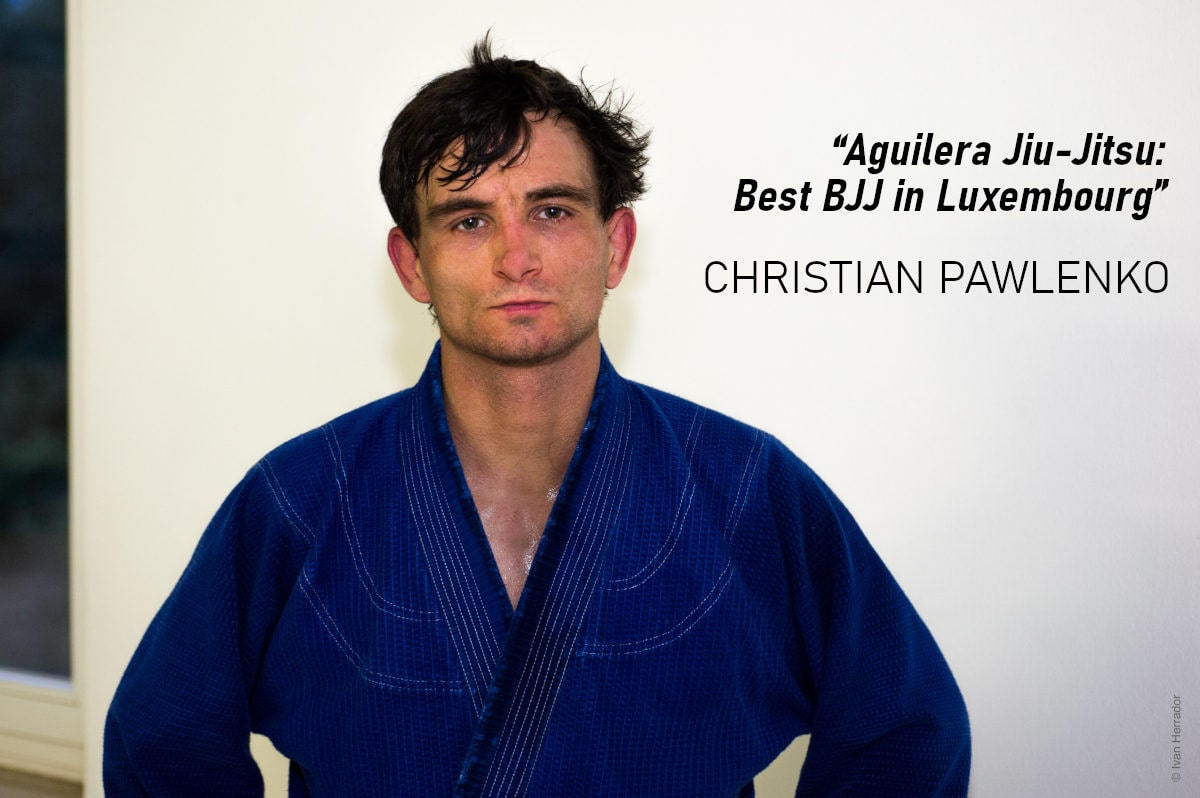 Christian Pawlenko
Brazilian Jiu-Jitsu
Black belt 2nd degree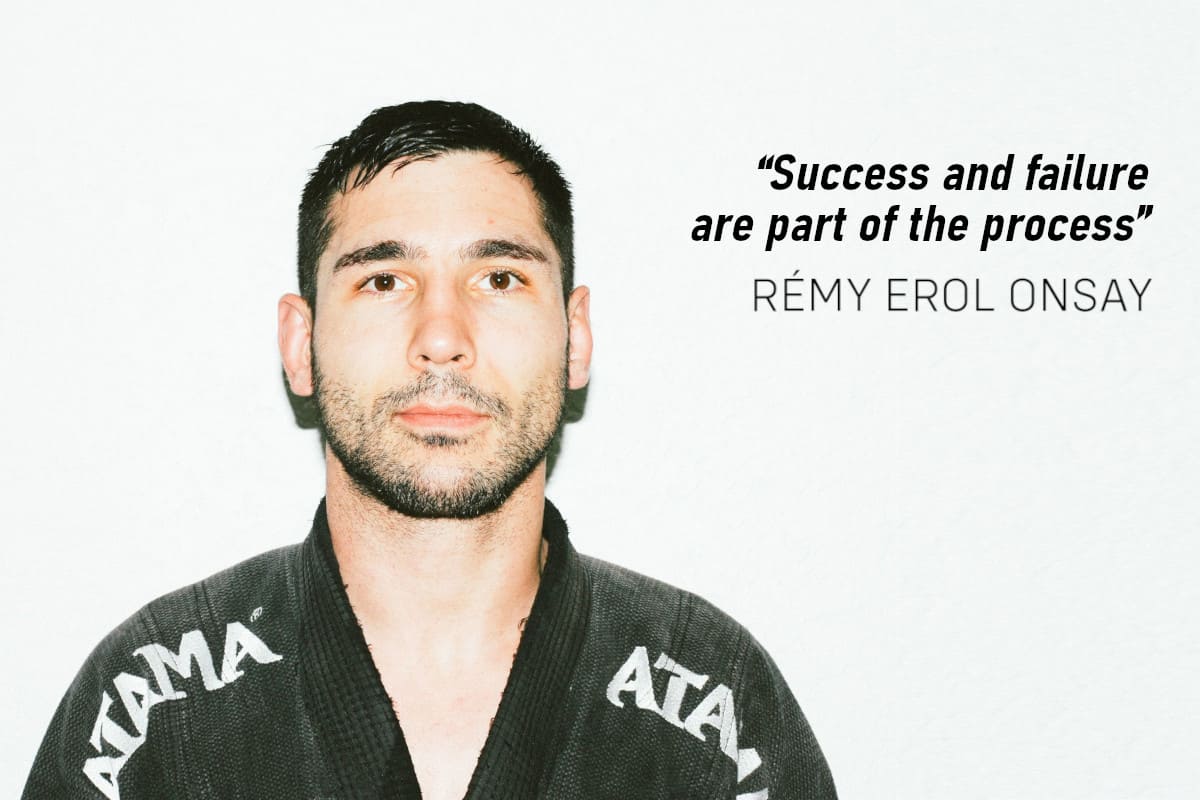 Rémy Erol Onsay
Brazilian Jiu-Jitsu / Grappling
Black belt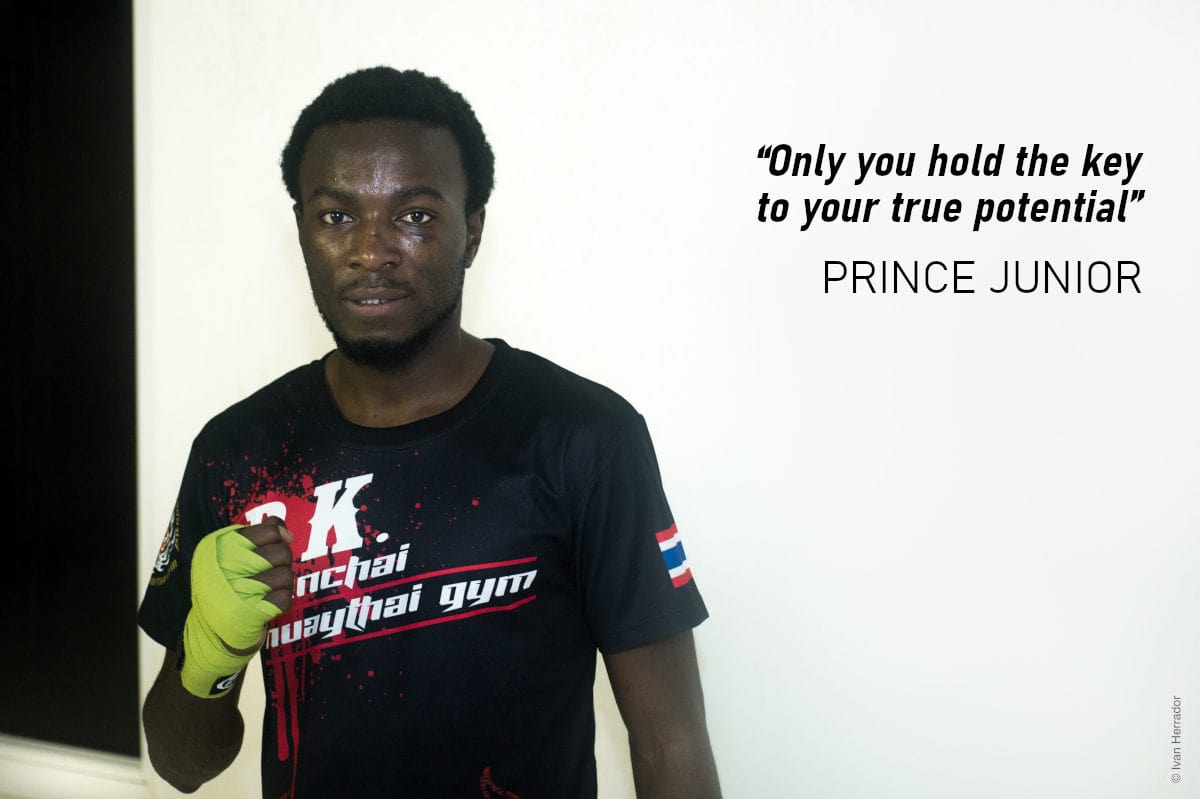 Prince Junior
Muay Thai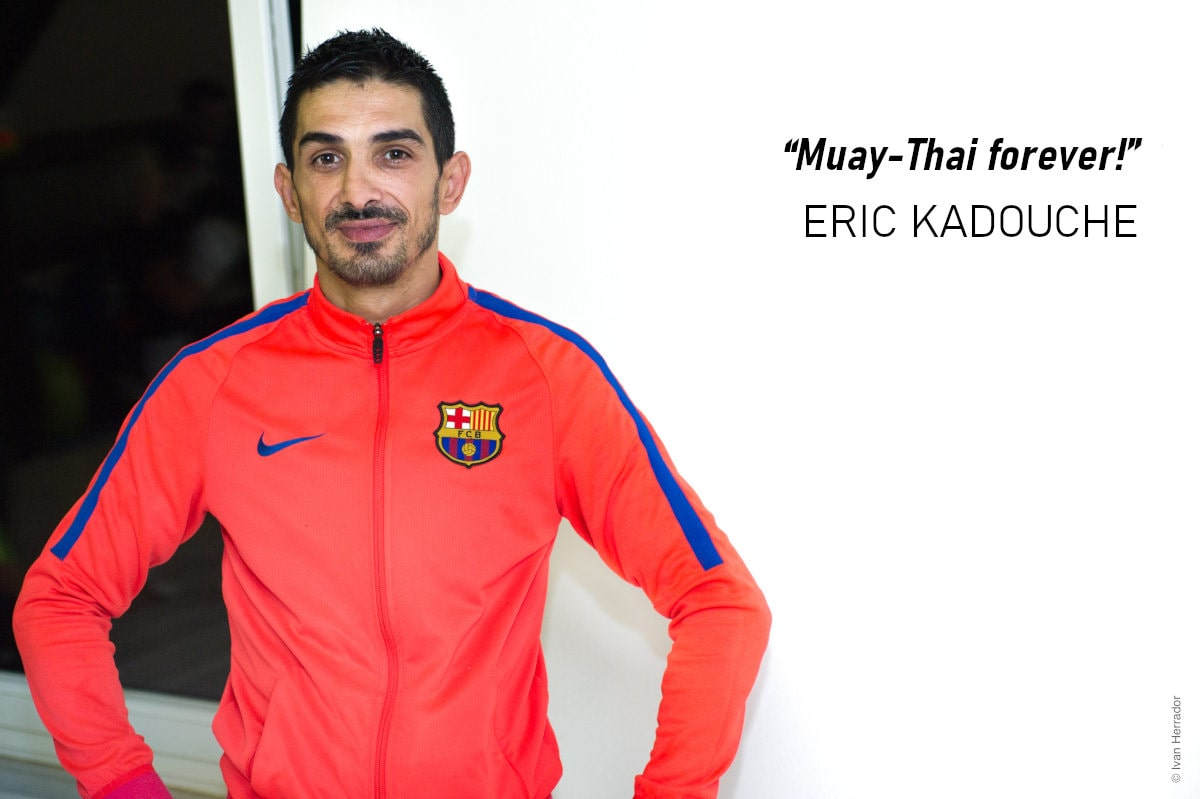 Eric Kadouche
Muay Thai
World Muaythai Boran Federation
World Muaythai Federation
Kru Muaythai Association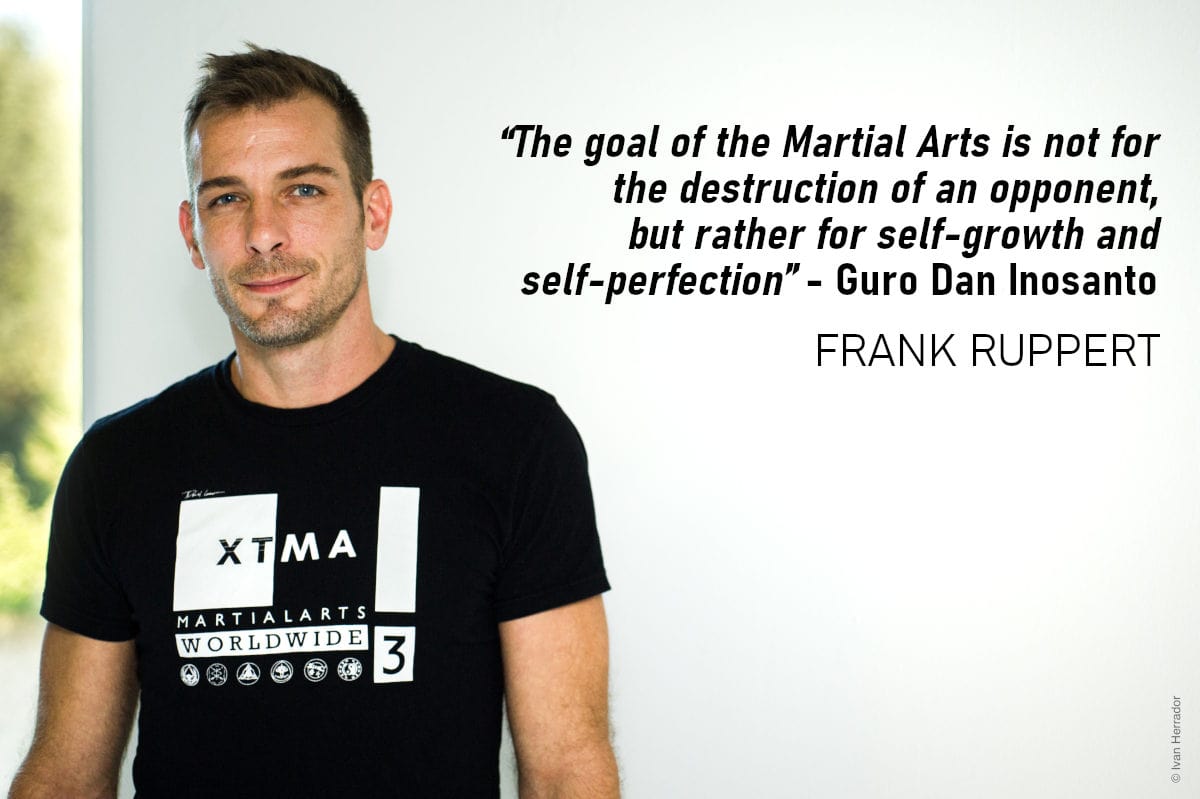 Frank Ruppert
Kali-Silat and Jeet Kune Do
Timetable
Monday
Mixed Martial Arts

17:00 to 18:00

BJJ / Basics

18:00 to 19:00

BJJ / All levels

19:00 to 20:30

Muay Thai

20:30 to 22:00
Tuesday
Martial arts initiation

(For kids from 5 years old)

17:00 to 17:45

Kids BJJ

(For kids from 8 years old)

18:00 to 19:00

Kali-Silat

19:00 to 20:15

Jeet Kune Do

20:15 to 21:30
Wednesday
Mixed Martial Arts

17:00 to 18:00

BJJ / Basics

18:00 to 19:00

BJJ / All levels

19:00 to 20:30

Muay Thai

20:30 to 22:00
Thursday
Martial arts initiation

(For kids from 5 years old)

17:00 to 17:45

Kids BJJ

(For kids from 8 years old)

18:00 to 19:00

Jeet Kune Do

19:00 to 20:15

Kali-Silat

20:15 to 21:30
Friday
Mixed Martial Arts

17:00 to 18:00

BJJ / Basics

18:00 to 19:00

Grappling

19:00 to 20:30

Muay Thai

20:30 to 22:00
Monday
Tuesday
Wednesday
Thursday
Friday
Saturday
Sunday

10:00 to 12:00

Open mat

17:00 to 18:00

Mixed Martial Arts

17:00 to 17:45

Martial arts initiation

For kids from 5 years old

17:00 to 18:00

Mixed Martial Arts

17:00 to 17:45

Martial arts initiation

For kids from 5 years old

17:00 to 18:00

Mixed Martial Arts

18:00 to 19:00

BJJ / Basics

18:00 to 19:00

Kids BJJ

For kids from 8 years old

18:00 to 19:00

BJJ / Basics

18:00 to 19:00

Kids BJJ

For kids from 8 years old

18:00 to 19:00

BJJ / Basics

19:00 to 20:30

BJJ / All levels

19:00 to 20:15

Kali-Silat

19:00 to 20:30

BJJ / All levels

19:00 to 20:15

Jeet Kune Do

20:15 to 21:30

Jeet Kune Do

20:15 to 21:30

Kali-Silat